The Orpheum Theater is wanting you to get involved in your community by supporting this amazing event. When you purchase your ticket, you are not only buying a night out on the town, you are helping to support the summer music events that the Orpheum Theater hosts; bringing Marshalltown together through the arts in more ways than one.
Tickets are available at Premier Real Estate, Home Federal Bank, and the Orpheum Theater for $35 and there are ONLY A FEW LEFT! Grab yours while you can!!
Come.... enjoy drinks, food, live entertainment and a live auction!
Please take a moment to change Fauna's contact information to:
faunalnord@gmail.com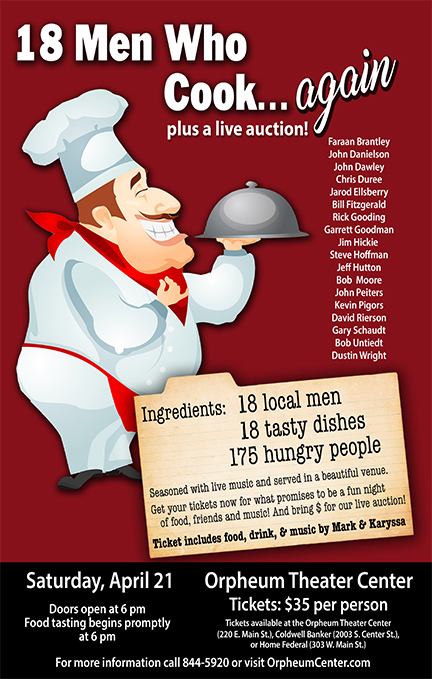 "Alone we can do so little;
together we can do so much."
- Helen Keller