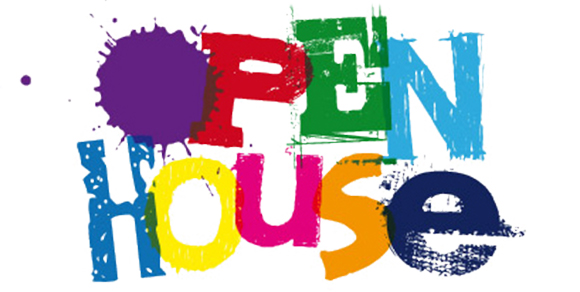 THREE things to do when you attend an Open House...
Feel free to look around! Take your time. Be nosey, but not too nosey if the sellers still live in the house. If you can picture you and your family creating memories in this home, that is when you're ready for the next step.
Ask the tough questions. A good real estate agent will not be intimidated by them. They should have good knowledge and history on the property. There may also be a packet of detailed information for you, should you already be pre-approved and are interested in placing an offer to purchase.
If you are not currently working with an agent, and would prefer to work directly with the agent that is at the Open House, that is okay. It would be wise to schedule an appointment to get to know that agent better, as you will be working closely with them to buy your dream home.
For more information on attending an Open House, please call us!
Fauna Nord 641-751-2748
Kelli Thurston 641-751-8284