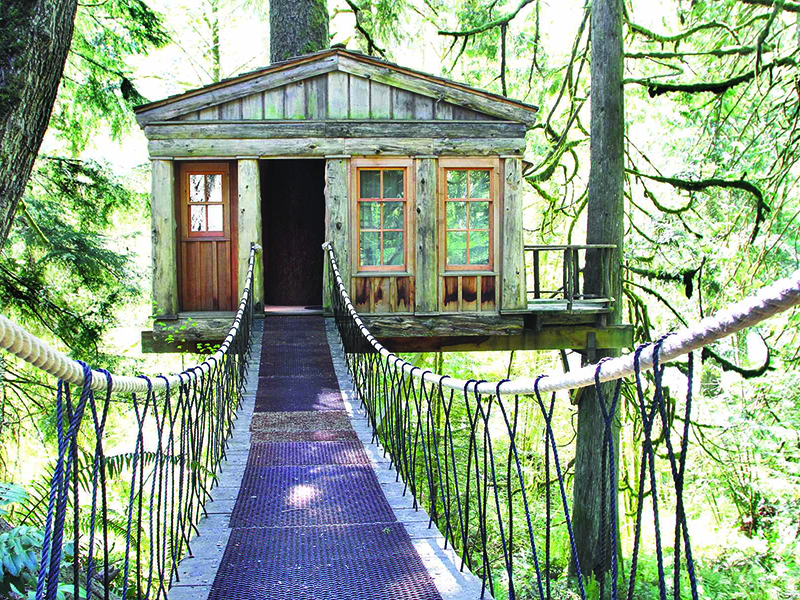 With fall around the corner, start the new season with bridges. That's right...bridges!
Build a bridge with a neighbor. Take them a warm apple pie; invite them over for a bonfire. Some of the best relationships we can have are with our neighbors.
Build a bridge with a teacher. If you have children in school, don't hesitate to open up a friendly and professional relationship with your child's teacher. They will be more likely to notify you if they notice any changes in your child.
Build a bridge with us and we'll build a bridge to your new home! Buying your first home or selling for an upgrade can be an emotional decision. Let us offer you knowledge, comfort and a FREE Market Analysis!
"Stick with us for all your real estate needs"
Fauna Nord: 641-751-2748 | Kelli Thurston: 641-751-8284