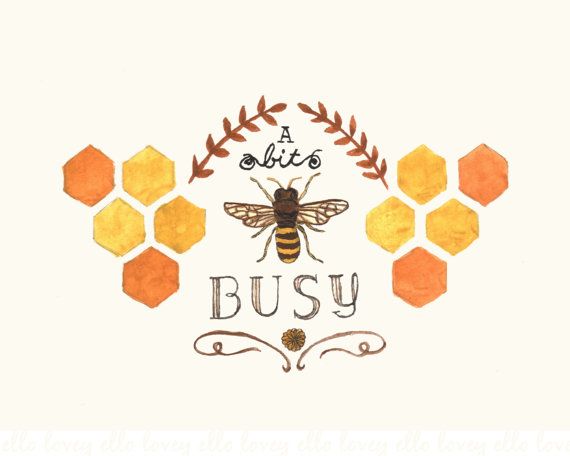 We don't know where the old saying of "the housing market is slow in the winter" came from, because we are BUSY!! We are in our HAPPY place when are schedules are filled with helping clients make their dreams of home ownership come true!
If you or somebody you know is interested in buying and/or selling a home, give us a call! We are happy to meet you at your house, present you with a Comparable Market Analysis for FREE, and some advice on what we think will sell your home faster for you. When you are ready to buy your home, meet with us in our office or for lunch sometime and tell us what your hopes and dreams are, and we'll do everything we can to help you make those dreams come true. It's what we do!!
"Stick with us for all your real estate needs."