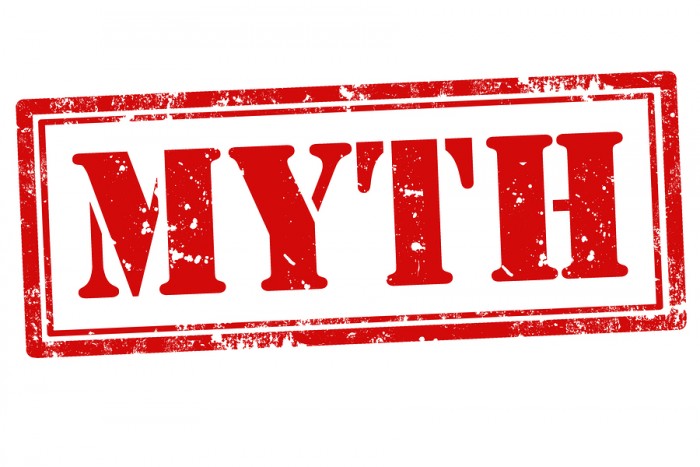 Let's talk about a major real estate MYTH... You drive past a home that is for sale and there is a sign in the yard with the a realtors name and contact information for showings.
Do you HAVE to contact that realtor to see the home?
NO.
If you are already working with us or would like to work with us to help you find your dream home, just give us a call, text, or email. It's that easy!
We are licensed in the State of Iowa to help you buy or sell ANY HOME statewide!
So, the next time you drive past your dream home, don't hesitate to give us a shout.