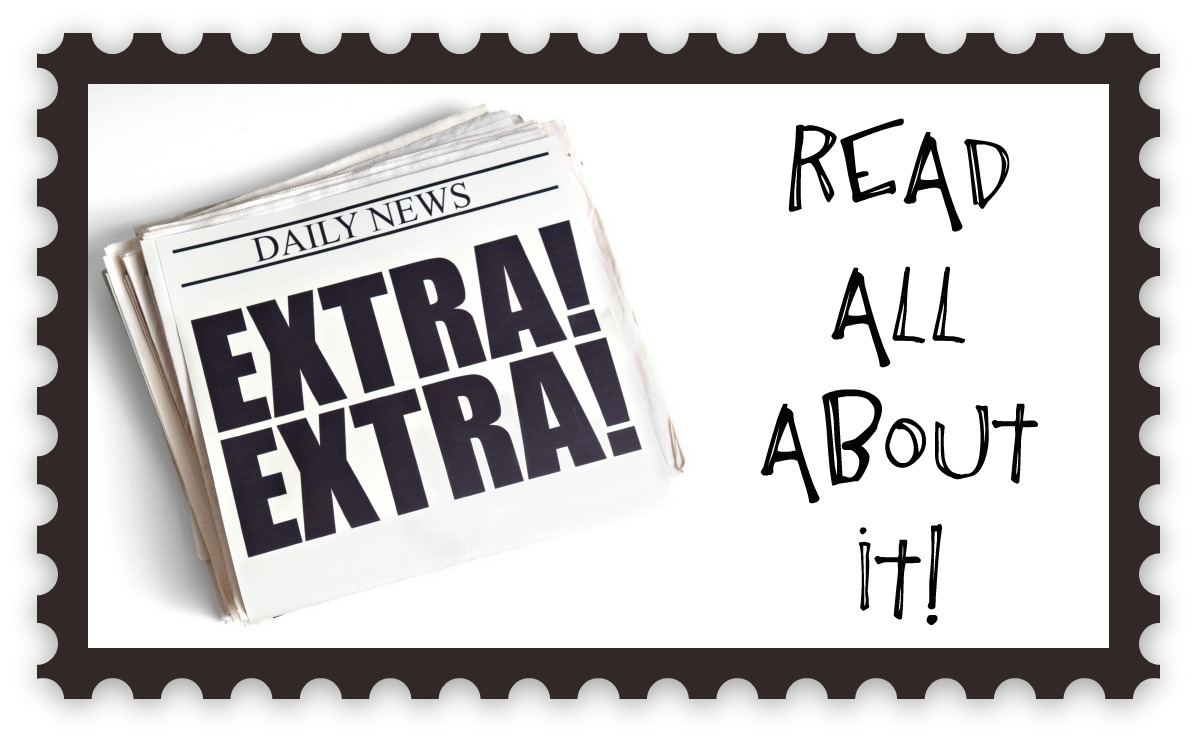 Thinking about selling your home, but you don't know where to start? Start by doing some light reading. What should you be reading, you ask?
Read your Comparative Market Analysis that the Fauna Nord and Kelli Thurston Team will do for you for FREE! We will meet with you, do the research on your home, and present the final product of what your real estate investment is worth!
If you're ready to upgrade your home ownership dreams, contact us today!
Fauna Nord 641-751-2748 | Kelli Thurston 641-751-8284