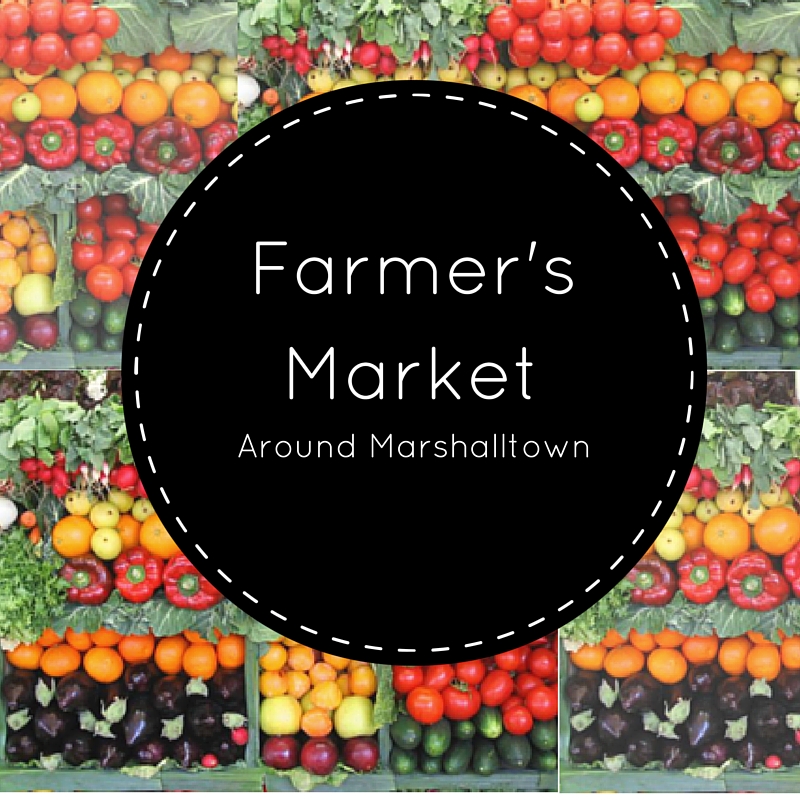 Ah, summer! Nothing says warm nights and hot weather like Farmer's Markets! We love going to the markets, picking out fresh produce, and/or fresh flowers while enjoying the fresh air and entertainment! Farmer's markets are a great way to get to know local producers and farms. It's also a great way to try new food, produce and products!
Here are the farmer's markets in and around Marshalltown:
Don't have time to go to a market? You can grow your own in your backyard! If you don't have a backyard you can also choose a few plants and grow them in a container, such as these: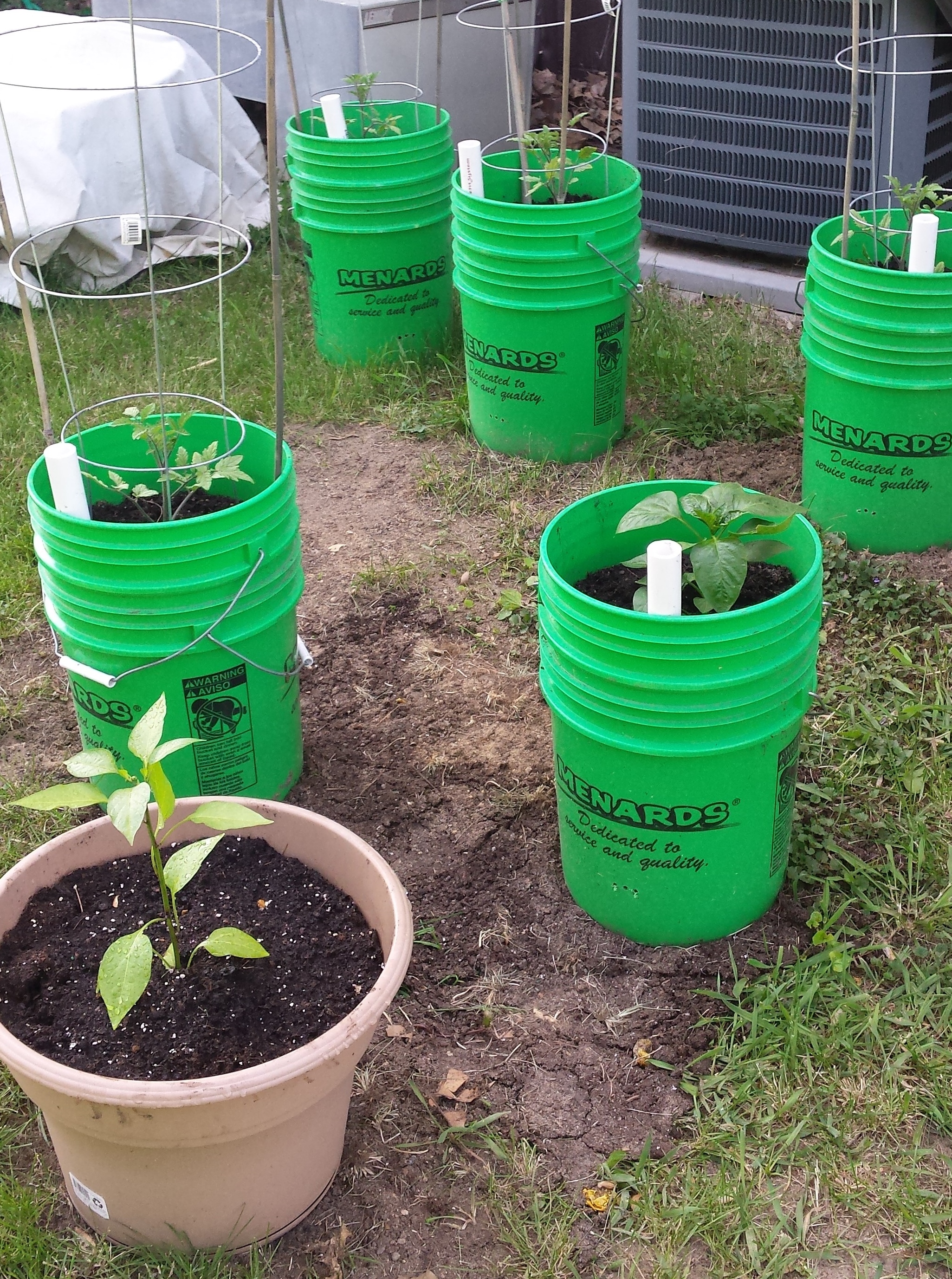 Here are a few articles on how to grow your own container garden:
- http://www.burpee.com/gardenadvicecenter/vegetables/tomatoes/container-vegetables/article10003.html
- http://www.bhg.com/gardening/vegetable/vegetables/growing-vegetables-in-containers/
Happy shopping and growing! What is your favorite produce to purchase at the local farmer's market?