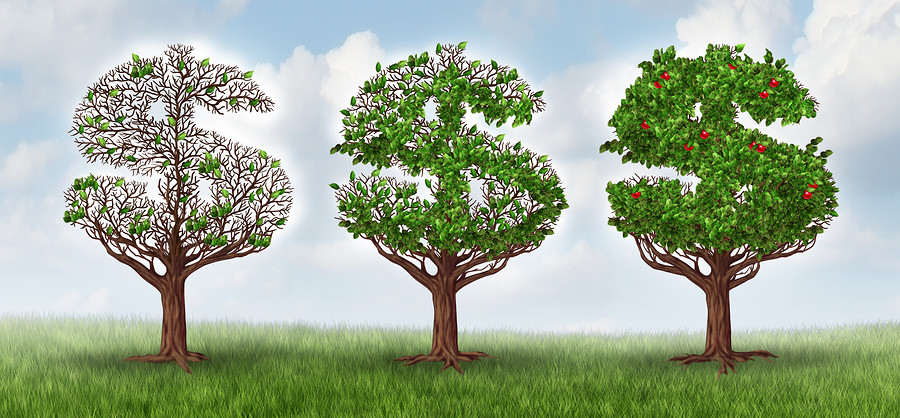 January is National Financial Wellness Month!! What better way to acknowledge this fun and festive event than by sharing key tips to successfully buying your home?
Leave your money alone for 6 to 12 months prior to your planned purchase. Lenders will run their credit checks and will shy away from clients that have recently taken a loan out for a car, boat, etc.. Lenders will be looking for buyers that are financially responsible.
Get Pre-Approved! Anybody can get prequalified; however, not everybody will be approved. Do not confuse the two. Do your homework and know what kind of budget you will be on before you start touring houses.
Get inspected! This protects you from unforeseen repairs. This usually costs approximately $200 but could save you thousands of dollars. Don't sweep this task under the rug, an inspection is worth every penny!
Once you have financially prepared to start looking for your future home, be sure to contact us for all of your real estate needs!!