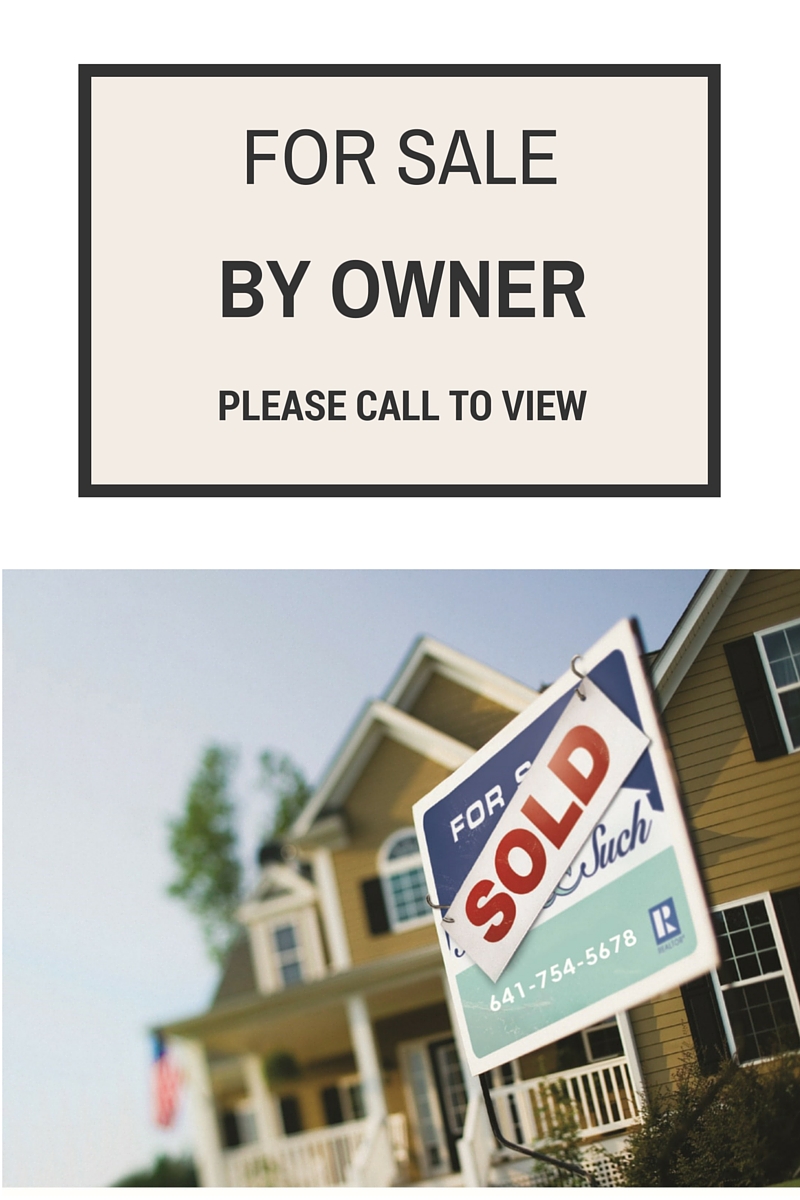 As the weather warms up, so does the real estate market. A majority of house sellers and buyers get a real estate agent to list or buy a house. There are a few who choose to sell their house by themselves, know as For Sale By Owner. As in anything there are advantages and disadvantages to this. By not using a realtor, For Sale By Owners (FSBO) could run into the following problems:
1. No listing on the MLS. FSBOs aren't permitted to put their home in the Multiple Listing Service (MLS) because it is open only to licensed real estate brokers and agents. FSBOs are also locked out of many home search engines and web sites.
2. Agents won't show FSBO homes. Without a listing agreement, there's no guarantee that the agent will be compensated for his or her services. The pool of potential buyers for FSBO homes is limited primarily to unrepresented and probably unqualified prospects. A realtor's personal sphere of influence, virtual tours and expertise sells ninety-six percent of homes.
3. Not current with market prices and trends. A real estate agent can provide an update on market conditions, an assessment of the likely selling price of the home and tips for improving the home's buyer appeal. The typical FSBO home sells for ten percent less than an agent-assisted home.
4. Buyers feel intimidated. Potential buyers will spend less time in a for-sale home if the owner is present during the showing. Having an agent on each side creates an effective emotional buffer between the seller and buyer.
5. Potential legal trouble. Real estate transactions are fraught with potential liability for unwary sellers, particularly in states that have disclosure requirements, like in Iowa. A FSBO who overlooks even one required form or legally mandated disclosure could face a drawn-out and expensive buyer lawsuit years after the transaction closes.
When selling your house, whether with a realtor or by owner, be sure to do your homework! One wrong step either way can lead to major financial mistakes. Have you sold your house without a realtor? How was your experience? Tell us in the comments below!
If you are looking to sell or buy a home, be sure to give us a call at Fauna – 641.751.2748, or Kelli – 641.751.8284.