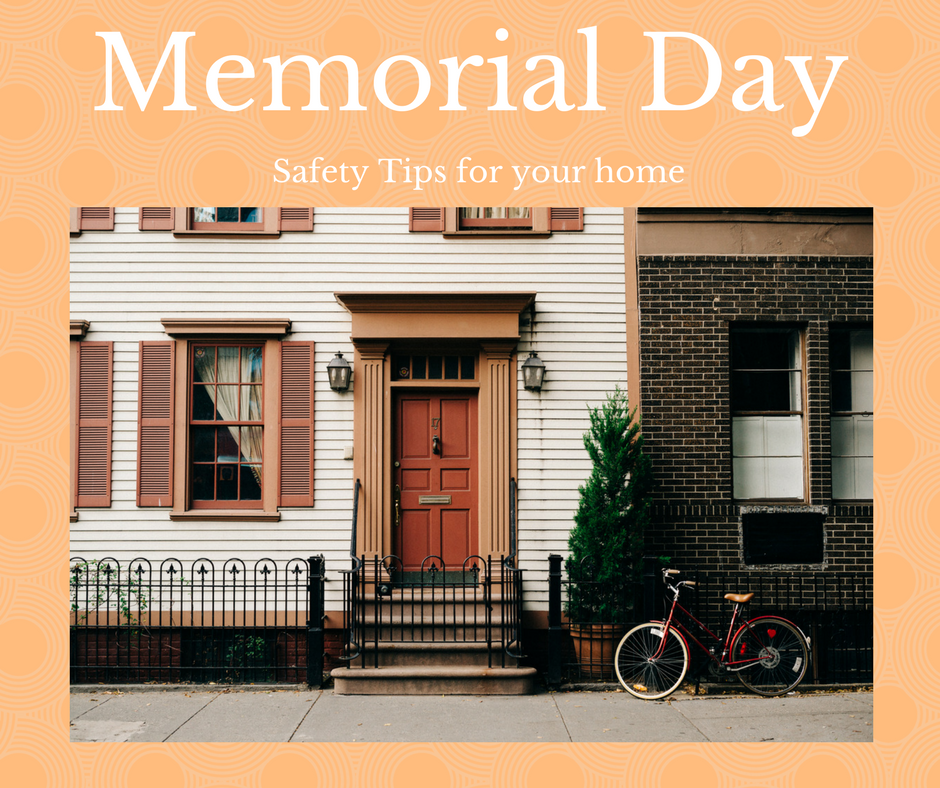 Memorial Day week-end is the "unofficial" beginning to the summer and vacation season. Here are 4 tips to safeguard your home while you are away...
Do not leave Facebook or other social media posts letting people know that you will be out of town.
Turn your ringer on your home phone down so strangers don't hear repeated ringing and buy a light switch timer for the main rooms in your home.
Remove ladders and garbage cans away from the home. These can allow easy access to the second story windows.
Have a GREAT and SAFE summer, and remember while you are away relaxing, we are available to take care of all your real estate needs and offer FREE Market Analysis!