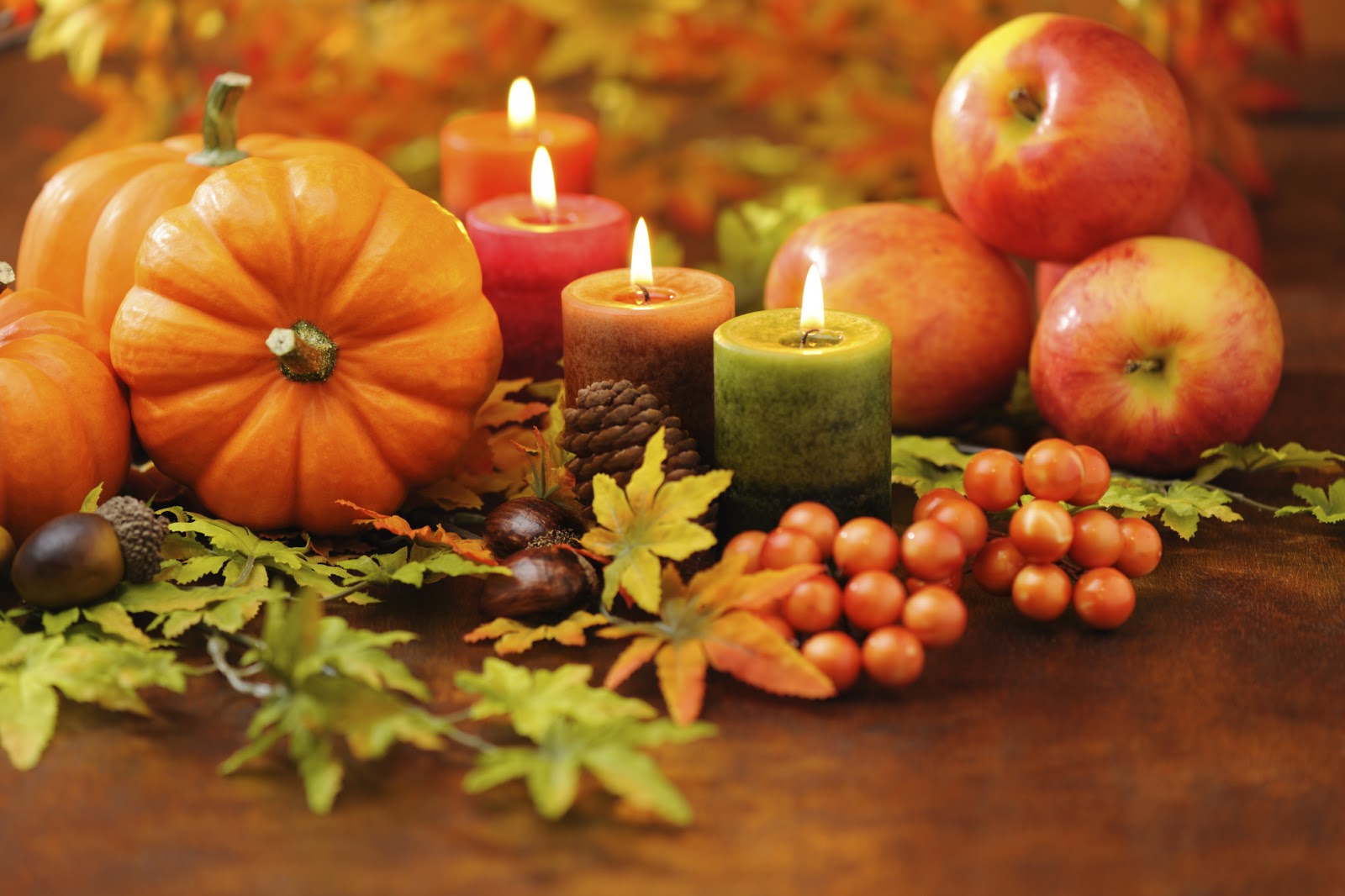 The Fauna Nord and Kelli Thurston Team want to take a moment and thank ALL of those who have supported our business this year! Marshalltown is a wonderful place to live and we have so much to be thankful for this year. The new police and fire station building recently had a ground-breaking ceremony and 13th Street District is coming together. The Marshalltown Central Business District had another successful Holiday Stroll and the city is buzzing with Christmas shopping specials!
Be sure to enjoy any Black Friday shopping you might be doing, but don't forget about Small Business Saturday!!
Remember, if you are interested in buying or selling a home around the holidays; just give us a call, we'd LOVE to help guide you through the real estate process!