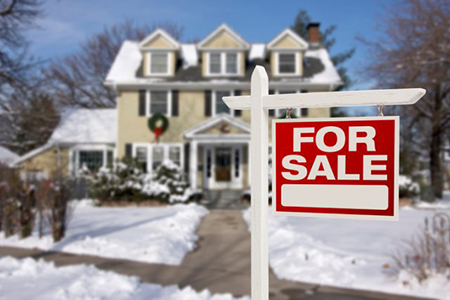 Three reasons to list your home around the holidays...
1) End of year tax reasons. Some buyers are looking to catch their tax breaks before the end of the year, to set them up for next year. Especially, when you are entertaining First Time Home Buyers.
2) Sellers can create an ambiance and nostalgia with holiday decorating; making the home feel more inviting and cozy. Buying a home can be an emotional investment for some. Play that card.
3) Motivated buyers WANT to be moved in by the holidays. Hosting friends and family for a Holiday Open House or Christmas dinner to start creating memories in their new home.
For more information on listing your home for the holidays, give us a call!
Fauna Nord: 641.751.2748 | Kelli Thurston: 641.751.8284