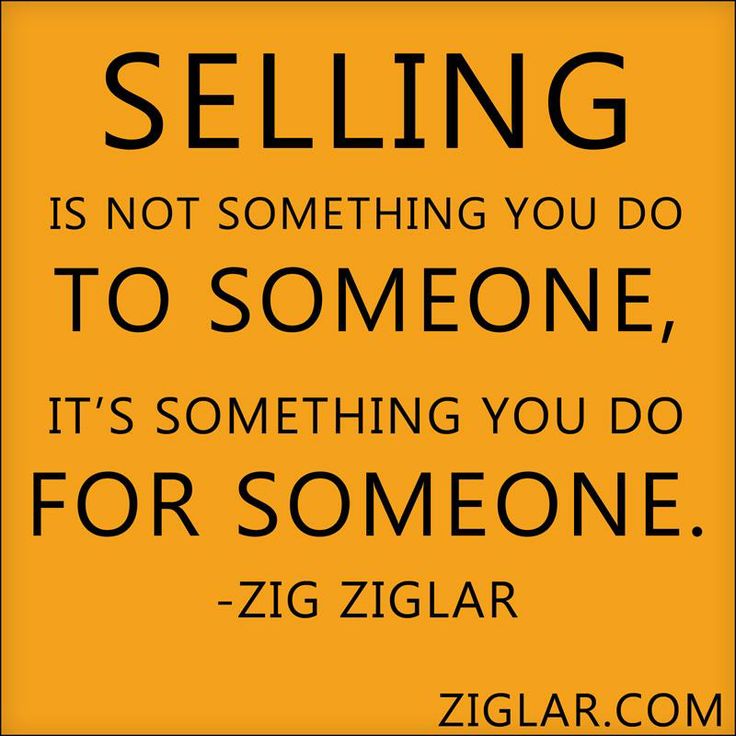 THREE steps to listing your home that nobody tells you...
1. All realtors are NOT created equal. Notice if they are non-negotiable when discussing commission. Are they knowledgeable of your location? We will work closely with you so that you get the MOST out of your investment of your home. We are experienced in this market and we are involved in many community events and are familiar with this area.
2. Your Market Analysis should be FREE! When you choose the Fauna Nord and Kelli Thurston Team to represent YOU, we do all the research on your home, property, neighborhood and compare that information to other homes like yours in your area.
3. Prepare your home. We will come to your home and share our experience on what you can do that will sell your property the fastest. We are committed to being honest, open, and working with you to make this experience a memorable one.
For more information on listing you home, please contact us:
Fauna Nord: 641-751-2748 or Kelli Thurston: 641-751-8284