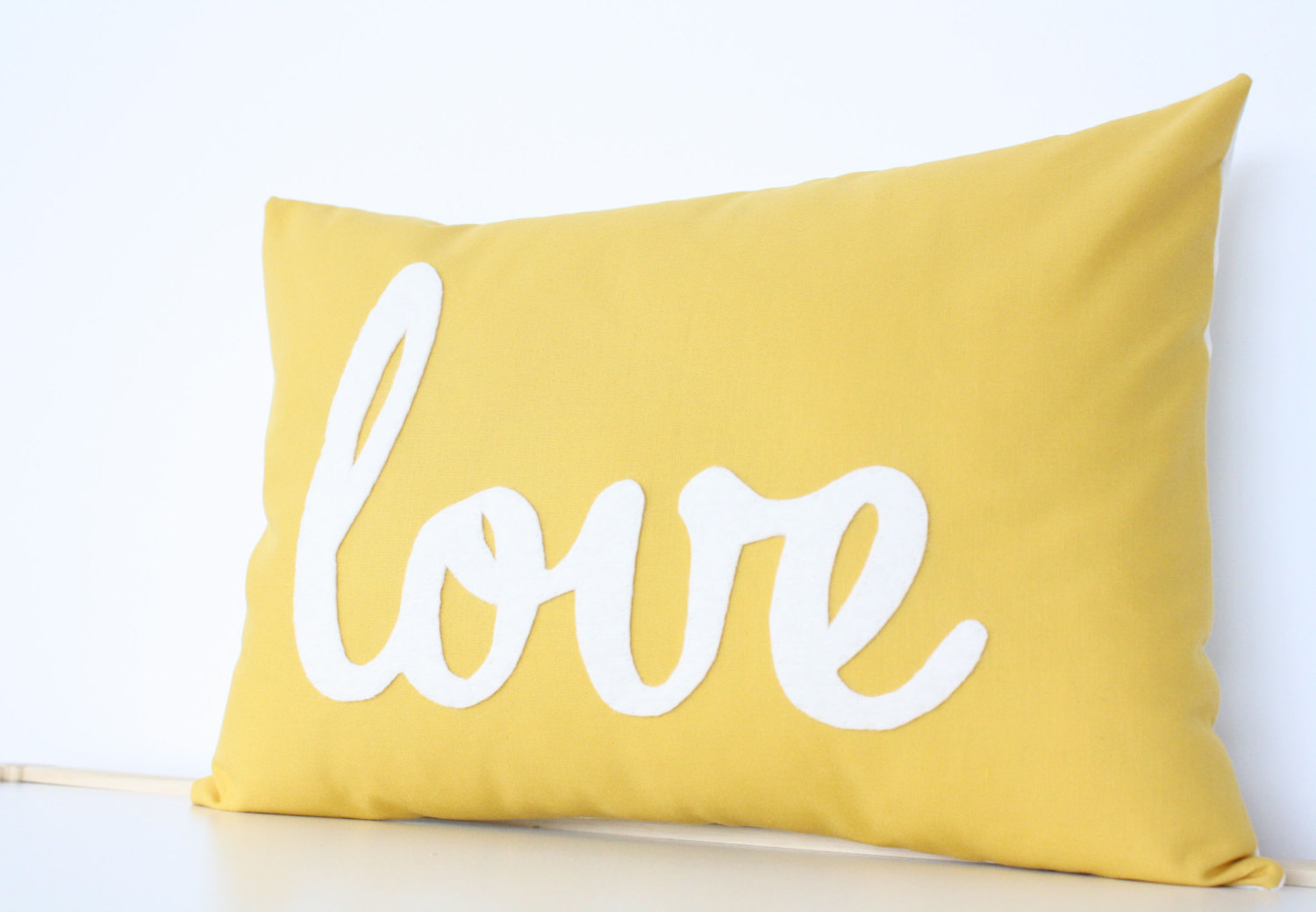 Fall in love with your home by doing these 3 EASY STEPS...
1) Brighten up your rooms and your day by adding a pop of YELLOW!
2) Breathe easy with plants around your home. If you don't have a "green thumb" don't be ashamed to use artificial ones.
3) Give us a call! If you already love your home, but you're ready for an upgrade this is the perfect time of year for us to give you tips and tricks for getting your home market ready with a FREE Market Analysis!!
"Stick with us for all your real estate needs."