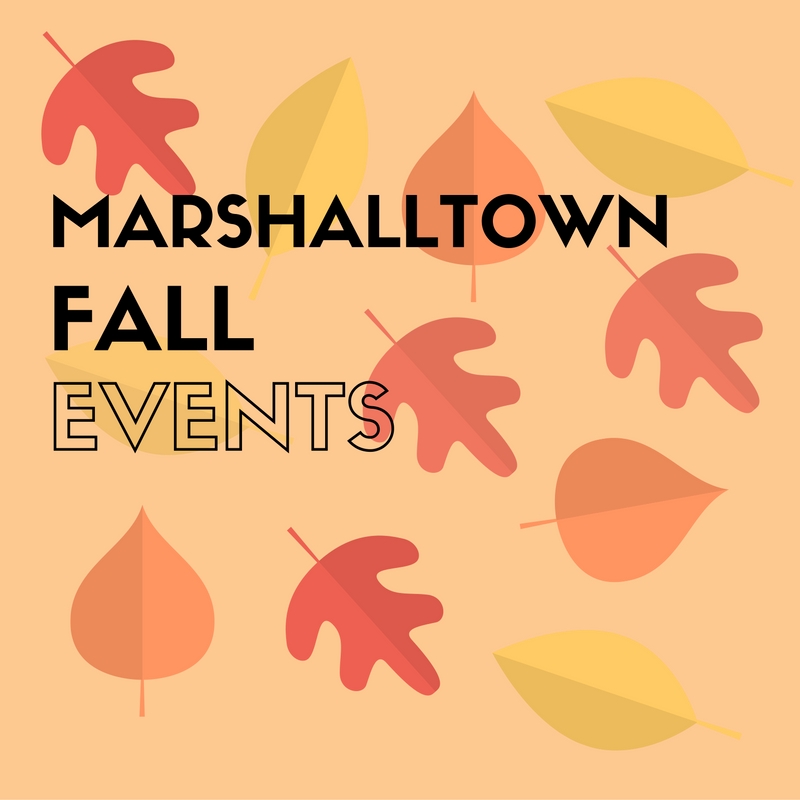 Where did August go? This summer has flown by so quickly. September is upon us along with hints of fall and pumpkin spice filling the air. Can we just say we can't wait for crunchy leaves, fall rains, and the beginning of sweater weather? If you thought Marshalltown was busy during the summer wait until you see what fall has in store! Here is the fall lineup for Marshalltown: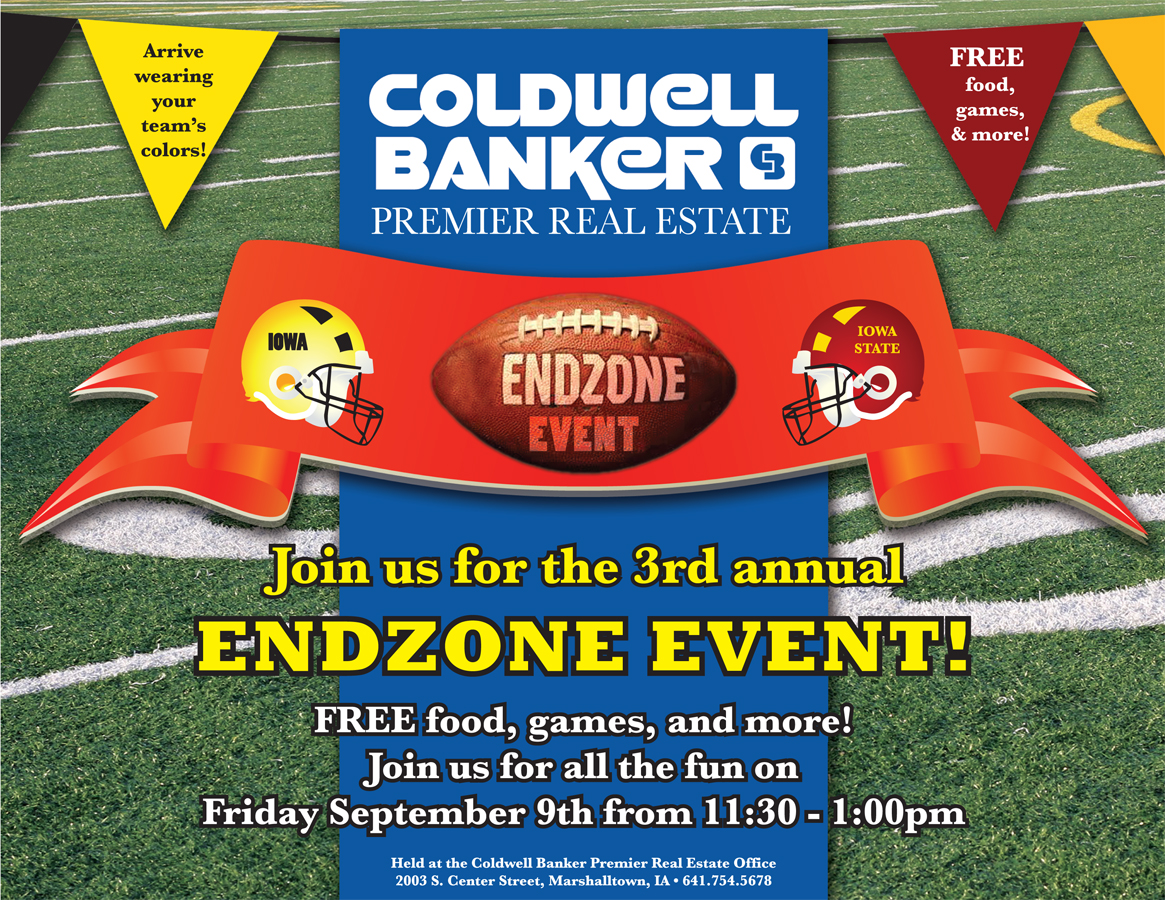 September 9, 11:30-1 p.m.: Coldwell Banker Tailgate. Come join Fauna and Kelli and the rest of the Coldwell Banker team for a pre-Iowa State Iowa game tailgate! Enjoy an afternoon on us with free lunch and team prizes! We can't wait to see you there!
September 23,24: Oktemberfest. This annual event celebrates the fall with a carnival, car show, parade, concerts and so much more! This event is for the whole family. Come grab bite to eat and stroll through the downtown car show or take the family to the carnival.
September 27, 28, 29: Auditions for Got Talent? Please register for auditions by going to www.Unitedwaymarshalltown.org and click on the button or call Marshalltown Area United Way at 641-752-4688. Any act and number of people can audition! Amateur and professionals both welcome.
September 30, 4-7 p.m.: Downtown Marshalltown Art Walk. After taking a break last year, this year's event will a fun time for the whole family. Come stroll downtown visiting and buying art in our downtown businesses. The local and regional artists are excited to visit and share their artwork. This event is free.
October 1, 1-4 p.m.: Treasure Tour. If you have ever wondered what the upstairs looks like to the downtown buildings, wonder no more! The Treasure Tour takes you above the main floor into the second and third stories of a few of the downtown buildings. This is a fundraiser for the Marshalltown Central Business District. Tickets are $30 and are available through a board member or at Hellberg's Jewelers and Coldwell Banker.
October 1: CIAA Rockin' for the Arts. All proceeds of this fundraising gala will support CIAA youth art programs and preservation of the ceramics collection. There will be Live & Silent Auction Items and Historical CIAA items will be on display. Tickets are $25 per individual in advance and $30 at the door; $45 for couples in advance and $55 at the door.
October 13: Power of the Purse. This annual fundraiser for Marshalltown Area United Way is a girls night out to socialize and "purchase" a designer bag. This event is extremely popular. More details to come.
November 4: Got Talent? Our new fundraiser for Marshalltown Area United Way is sure to be a hit! The top talents from the audition will compete to win a $1,500 cash prize. Come support these talented individuals. Tickets are $30.00 and include a buffet dinner; tickets will be available at Coldwell Banker and at the United Way office.
November 19: Marshalltown Holiday Stroll. 2016 is the 25th anniversary of this event! Stroll downtown and see what our retailers have to offer for the upcoming holiday season. More details to come on the events of the evening.
Mark your calendars and be sure to be at the events coming up! There is much more going on than we mentioned, so check every calendar you can. We hope to see you everywhere. Also, have a safe and happy Labor Day weekend!