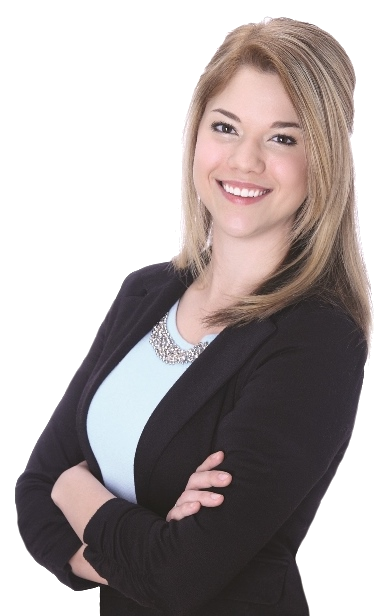 Hello! I'm Kelli Thurston and I work with Fauna Nord on the Fauna Nord team at Coldwell Banker. I'm super excited to introduce myself and can't wait to help you in your real estate search!
I have always been interested in real estate but didn't know for sure where to start. As luck would have it, I was introduced to Fauna and we hit it off from there! I started working with Fauna in October 2013 and then earned my real estate license in January of 2014.
I work primarily with buyers as their buyer agent. This means I do all of the work for the buyer from customizing real estate searches, setting up appointments to view homes and taking them to the different houses when they are interested. I also do a lot of consulting with first-time buyers on how to go about buying a home and where to start. My goal is to make sure the buyer feels taken care of, that they know I'm there for them from beginning to end; from writing offers to inspections and appraisals, to the final closing on the home!
I really enjoy my job, especially when I get to work with first-time buyers. I love seeing this huge moment of their life, and the wonderful impact it has on their future! Being able to help them achieve their dream of buying a home is a really awesome experience.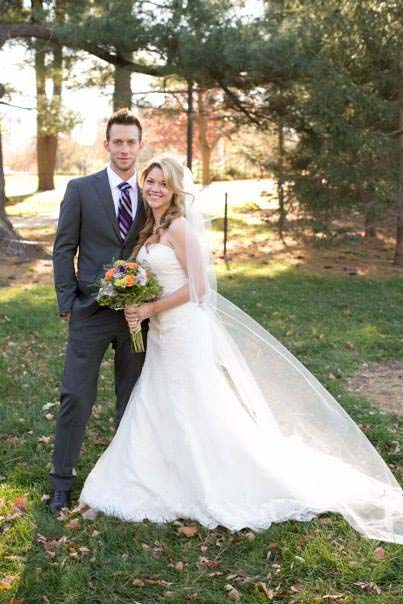 Another one of my favorite experiences is food! I am a major foodie and love to eat at off-the-wall and local restaurants. I'm an avid cook, buying unique and different ingredients to create a one-of-a-kind dish. I just can't get enough, I'm always experimenting in the kitchen!
My husband Tommy and I are avid travelers, when time permits, having been all over the globe – Italy, Costa Rica, Australia – and the US. Tommy and I were married in November 2014 but will be celebrating our tenth anniversary of being together in October of this year! We have a cat, Banzai, who is a seal-point Himalayan, and we absolutely spoil him!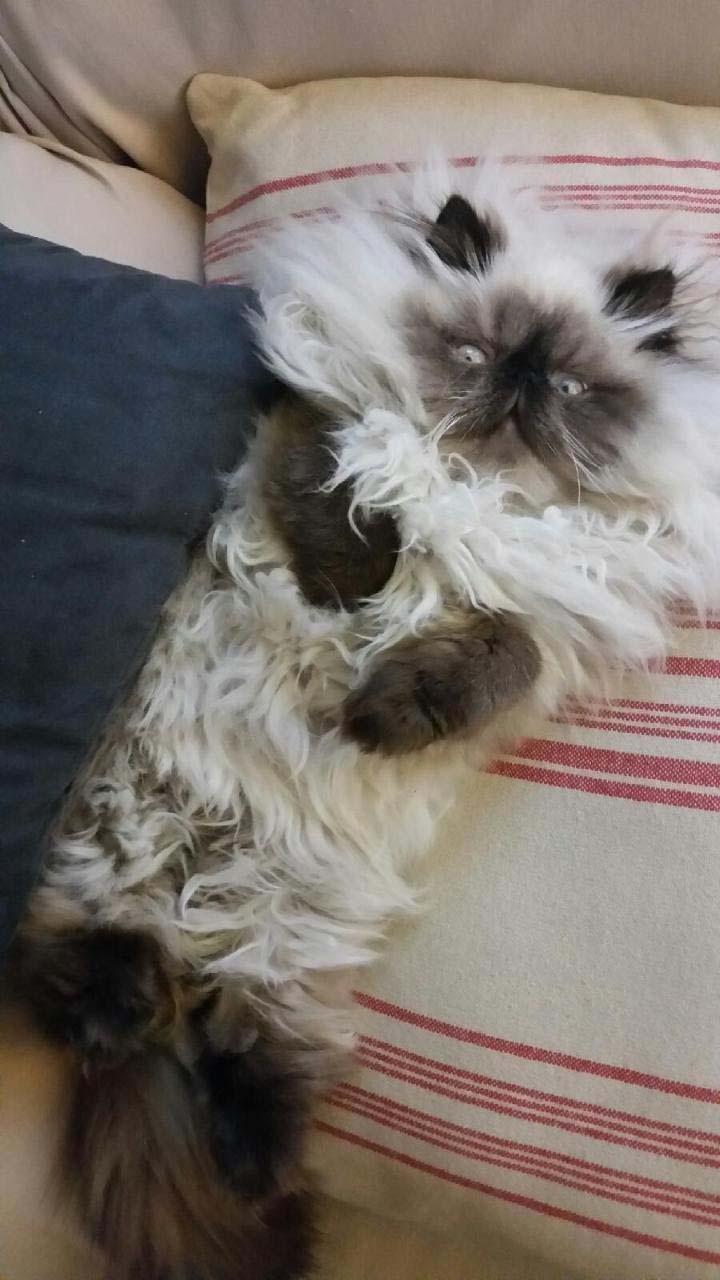 Thanks for stopping by our blog. I would love to help you buy your home! If you have any questions, whether buying or selling, please feel free to reach out to me, thurston.kelli@gmail.com, or 641.751.8284.