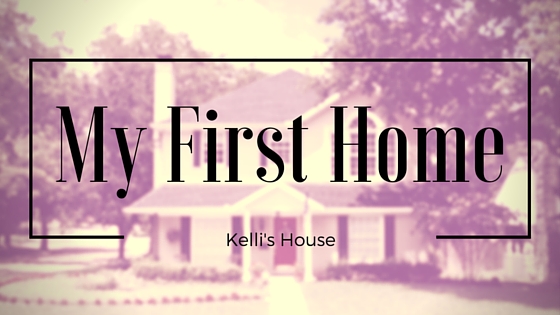 Hello, Fauna here. Today I'm telling you about my very first real estate transaction: the first home I ever bought. It was scary, thrilling and a rewarding experience.
My first home was a single family, 2 bedroom, 1 bath. At that time I was a single mom and buying my own house was super scary. I was afraid to make the commitment - what if something went wrong and I had to fix it, could I afford it? Being self-employed, this was a big concern. This little house was NOT my dream home but it is what I could afford. Did I want to buy this even though it wasn't what I wanted?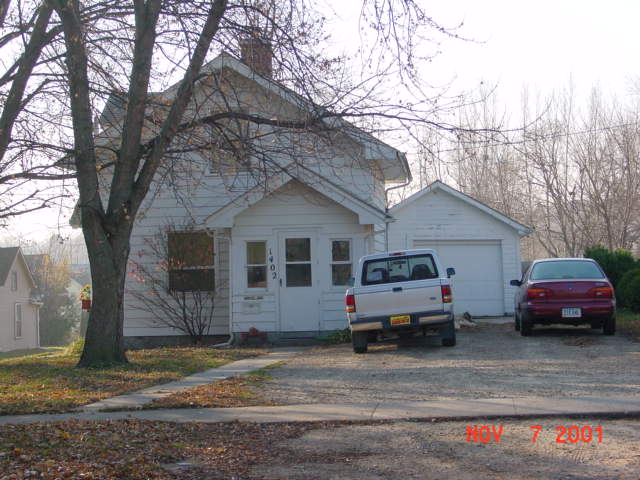 This is the first home I bought. Photo courtesy of Marshall County Auditor.
For me the answer was "yes"! I wanted to buy my own home so I could start investing in myself instead of renting and "throwing away money". This purchased proved great for my family and when I sold it a few years later made almost $20,000 on the purchase. I made enough that I could put the 20% down on the $100,000 house I bought next.
That is the beauty of real estate. You buy it as an investment and when you sell it you make enough to pay for the down payment on your next place. The average family buys and sells every five years. Buy within your means, within your budget, and you can own your home.
I hope you enjoyed my first home! What was your first home buying experience? Tell us below!