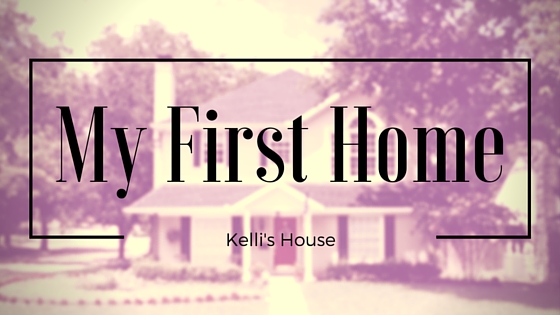 Today Kelli is sharing her experience of her first home transaction - her own home! Enjoy!
My husband (then fiancé) and I purchased our first home in June of 2014, here in Marshalltown!
We were looking for a lot, like most first time home buyers! Realistically, we were looking for a solid/well built home on the South side of town. A two stall garage, large yard, and two bathrooms were three of our "must haves." We ended up purchasing a home considerably lower than our maximum budget because it checked so many of our boxes! We purchased the home knowing it needed some updating, but we like the fact that WE are able to make those improvements and earn the equity when we go to sell.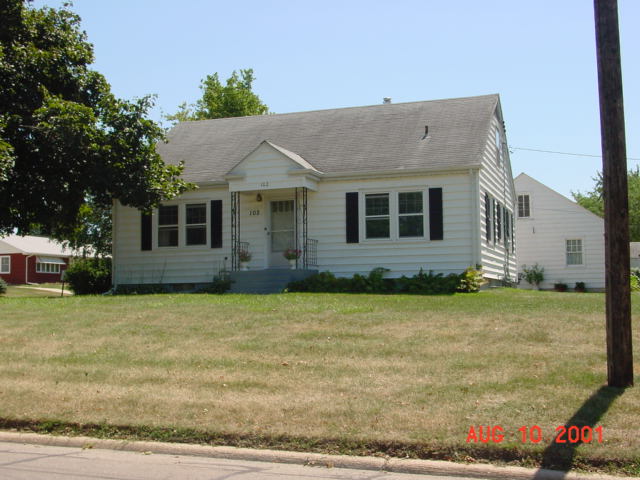 Being a Realtor, I represented us throughout the entire transaction. A licensed Realtor can be their own agent so long as they disclose their profession to all involved parties.

I would say, based on my experience, that our transaction was very normal. We decided to scrape and save so that we would be conventional buyers with a 20% down payment – as we wanted to avoid PMI (private mortgage insurance) payments all together.
As we knew there was work to be done with it, we have gotten a lot accomplished! We have torn out all of the carpet to reveal the lovely, original hardwood floors! We have replaced a lot of the electrical wiring and we are now in the process of finishing the large attic space to add another bedroom to the home. Next on our list is furnace and AC!
One thing I wish we knew then that I know now is when both buyers are self-employed, it does make the loan process a bit more challenging. Now that we have been through that process, we know what to expect for the next home.
Our first home was a smooth transaction and we love it! Here are a couple of tips I learned that will help you on your next home purchase:

1. Read over your loan documents VERY carefully. Even I found errors from our lender. Had I not caught one major error, we would have been locked in at a higher interest rate! These documents are lengthy and can be difficult to understand, but take your time reading them before you sign anything! If you have questions, ask!

2. Be ready to make a few concessions on your home search! While our home offered *almost* everything we were looking for, it did not have exactly everything. For us, the concession we made was how the majority of guests would enter our home. I prefer front door entrance, but due to the location of our driveway, many guests use the back door. Be ready to compromise on things big or little!
I'd love to help you buy your home! Call me for any questions or to look at a home: 641-751-8284.