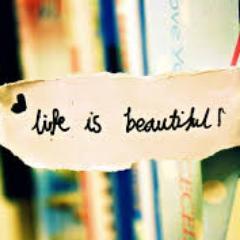 Why YOU want a real estate agent for LIFE!
TRUST
Buying your first home requires you to trust your instincts and your agent. We are experienced, honest, hard-working, and KNOW Marshalltown.
Selling your first dream home for an upgrade is an emotional investment and we understand that. We will always strive to make you comfortable and informed.
Let us build this professional and friendly relationship with YOU for LIFE!
"Stick with us for all your real estate needs"
Fauna: 641.751.2748 | Kelli: 641-751-8284