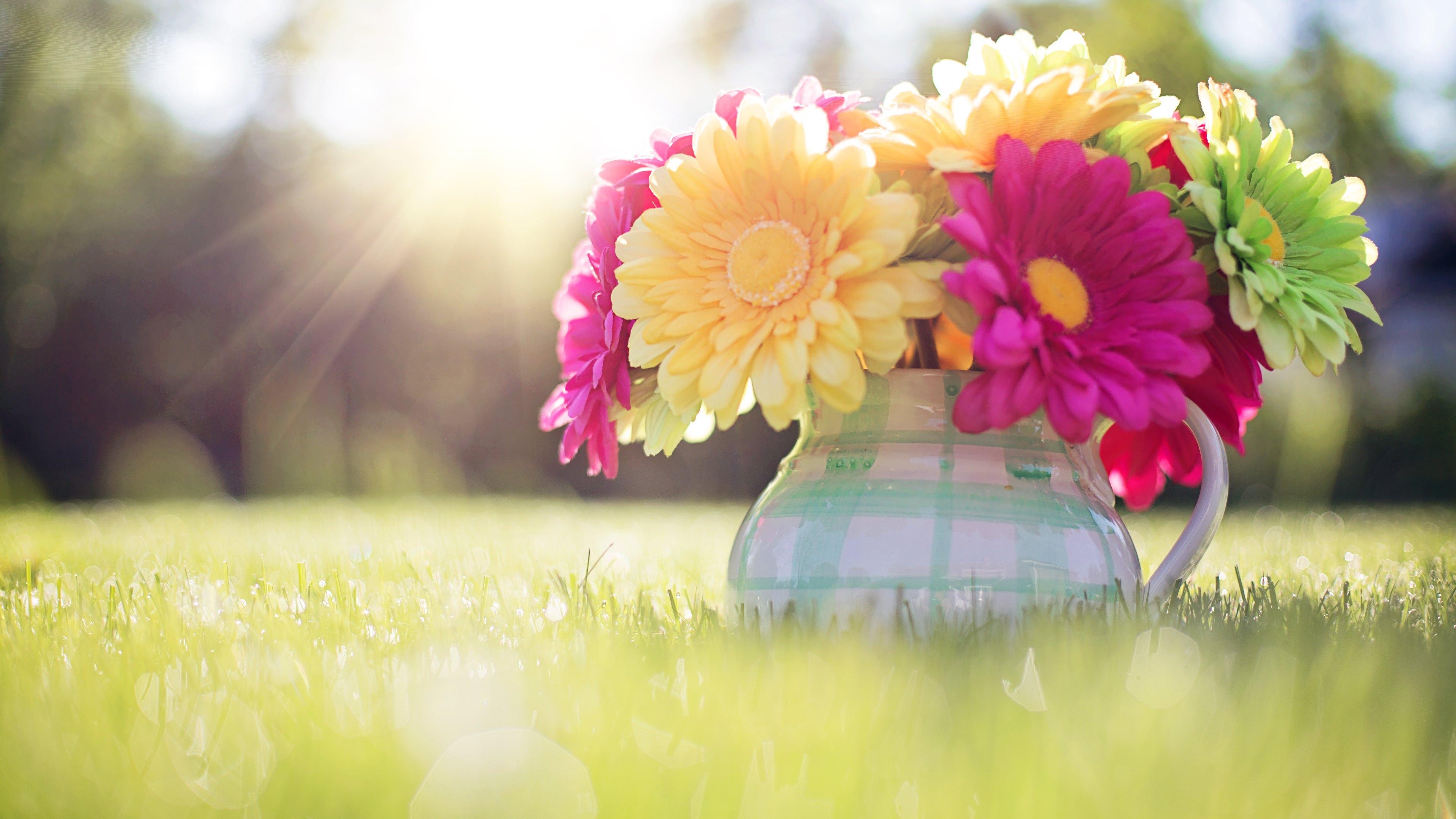 SPRING into ACTION
What a wonderful time of year to dust off the gloves and help a neighbor. Everything is coming back to life. The birds are already chirping at the morning dew. The landscape is slowly, but surely, becoming evergreen again; and the weather is putting a little pep into our steps.
With all of this renewed energy, it's time to clean up your landscape....and your neighbors! Lend a helping hand by picking up twigs and small branches that have fallen in their yard, items that were blown in by the northern wind, and rake up the rest of the fall leaves that were buried under the snow this winter.
Doing this good deed shows your neighbor that you support them and their busy schedule. You understand that perhaps they have other obligations keeping them from doing something they need done, don't we all? Who knows, you might just being taking a burden off of their shoulders that you didn't even know was there.
What a wonderful act of kindness and a fantastic way to start the Spring season!
If you want some tips on how to make your home ready for a spring listing, give us a call and we would love to offer you a FREE Market Analysis!