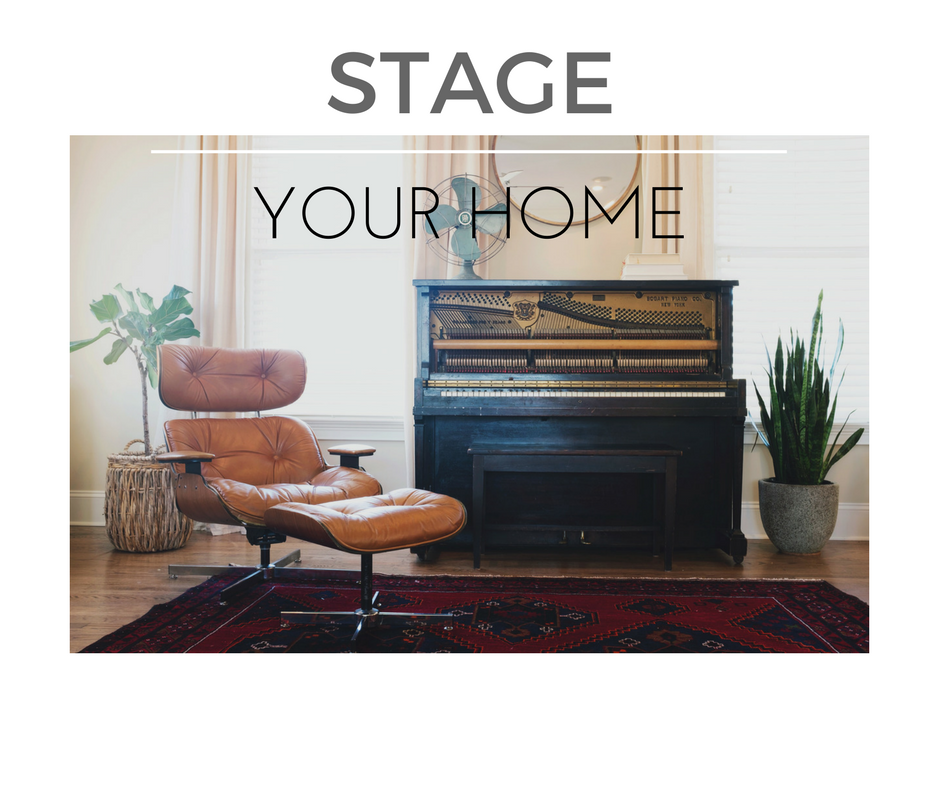 First impressions leave a lasting mark, as many of us know, and people aren't the only one's subject to that. When buyers are looking for their dream home, their first impression of the house makes up 80% of their decision to buy your property.
Clean up your yard, driveway, and front porch.
If possible, leave clean furniture, small (non-personal) items and window treatments to create a clean yet home-like atmosphere
Make is smell GOOD!
If you would like more tips on selling your home, subscribe to our newsletter!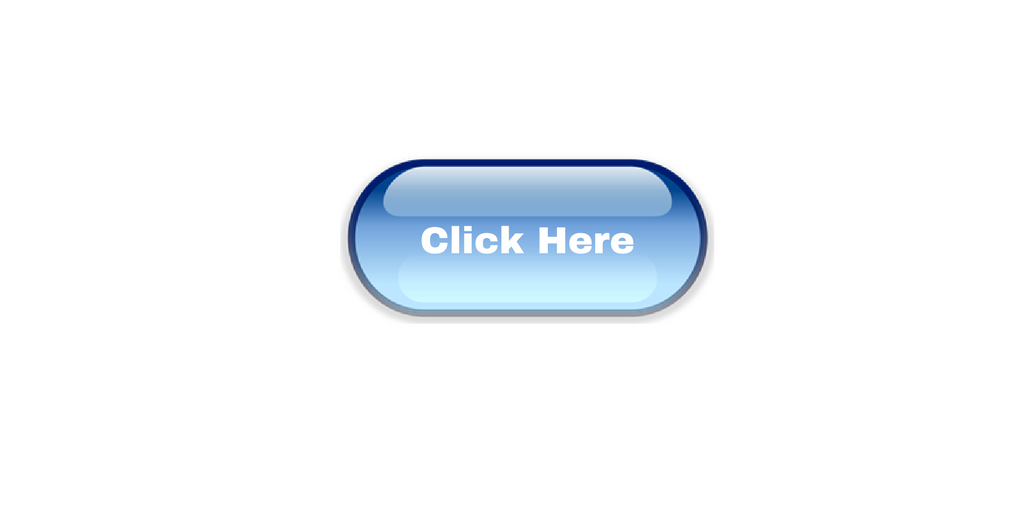 For your FREE Market Analysis, give us a call!!
Fauna Nord: 641.751.2748
Kelli Thurston: 641.751.8284