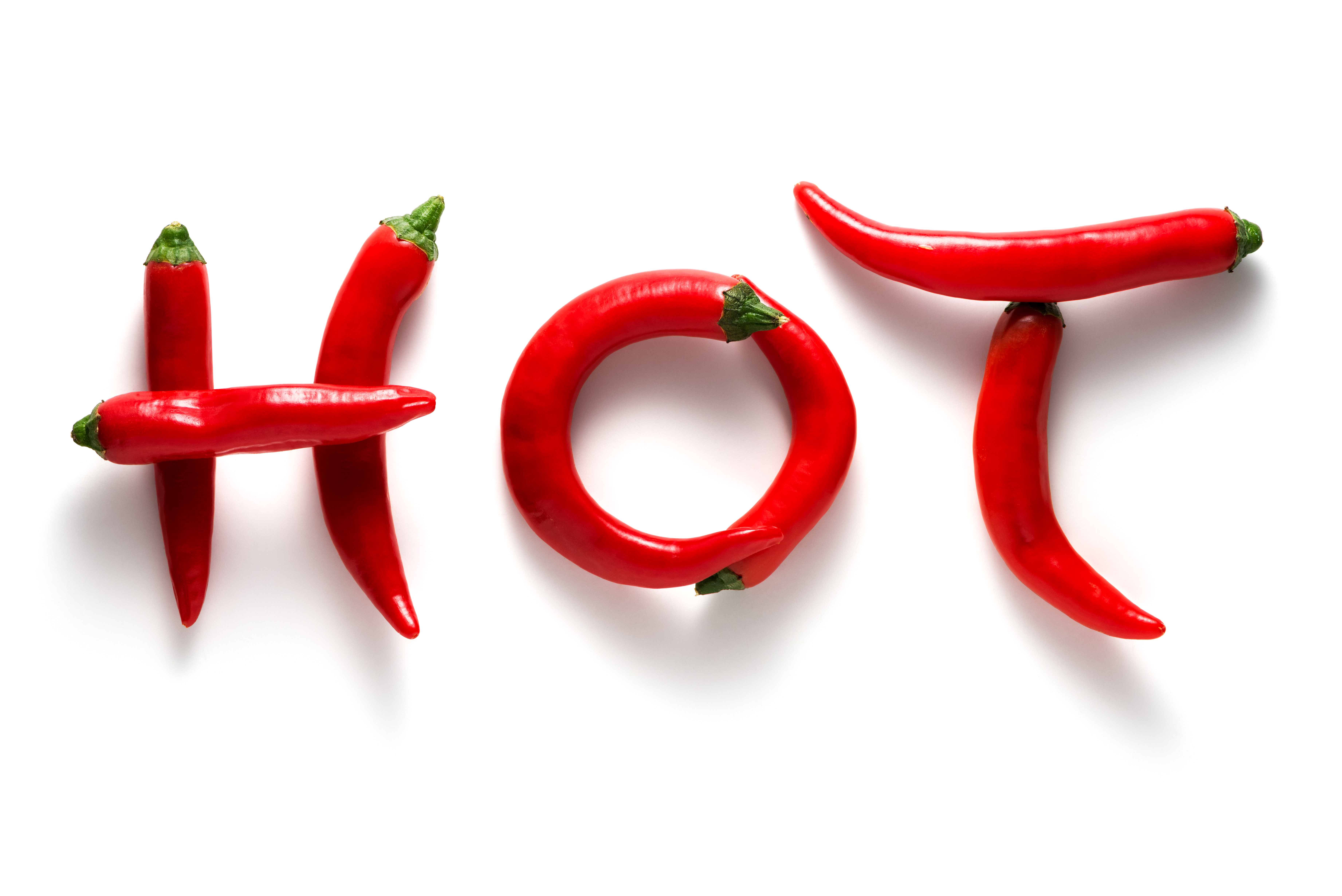 ... and when we say HOT we mean H. O. T!! We just sold THREE properties within 24 hours! We can't tell if it's a "Sellers" or "Buyers" market...it's so hot it's EVERYBODY'S MARKET right now.
We offer a FREE Market Analysis ($150 value) if you are serious about selling your home. Not only do we compare your home to others like yours with the current market, we will also give you tips & tricks to getting your home "market ready".
If you are considering buying a home, let us help you make that dream come true! We stay current with the market to be prepared for what you are looking for.
Give us a call or text today!!
Fauna: 641.751.2748
Kelli: 641.751.8284