The snow has melted, the temperature is rising, and Spring is in the air! Visions of picnics and pools and Summer outings dance in our head. There is one other thing we should think of now: spring cleaning.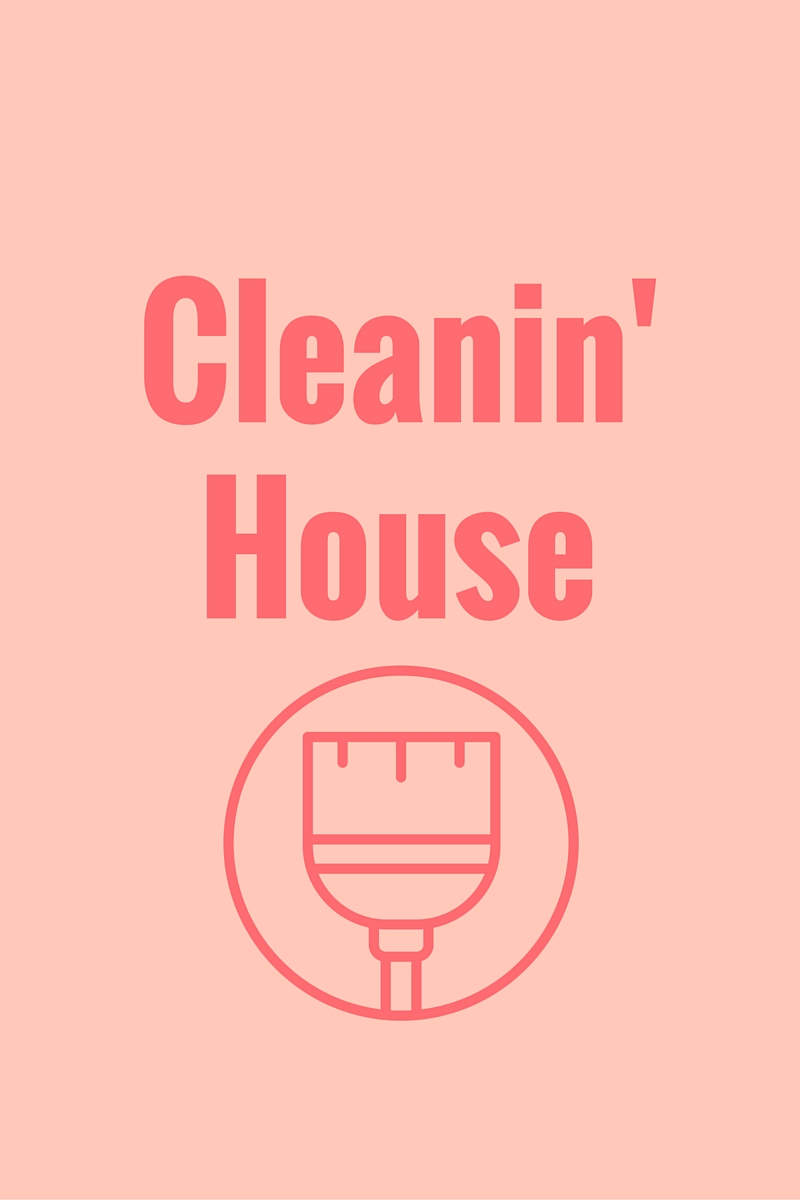 There is no better time to clean than when the weather can still turn cold and snow flurries threaten. To help you in your cleaning, here are few areas to remember:
1. Deep clean the windows.
Deep cleaning windows includes wiping down the insides, the insides where the window opens, and the outsides if easily reached. Wipe down all trim and the tops of the windows. Vacuum the screens. The less dirt there is on the windows then the less can be blown through the house.
2. Wash those drapes.
Though you might swiffer over the tops, your curtains and drapes collect more dust than you realize. Be sure to follow the recommended cleaning methods so you don't shrink or ruin your window treatments. Also, take a damp cloth and wipe down the blinds as well.
3. Shampoo the carpets.
It's suggested to do this once a year. Even though you religiously vacuum your carpets they still get dirty. Shampooing the carpets can decrease the amount of allergens in the air as well as giving the carpets a new life. You can do this yourself or hire a professional.
4. Vacuum the furniture.
Most of your furniture is used daily, especially those used in the living/family rooms. Vacuuming the crevices and cushions takes care of food pieces, dirt, and other particles that accumulate throughout the year. Plus you could also find some money!
5. Clean out the cabinets.
Spring cleaning is the perfect time to go through the kitchen, closets, pantry, and clean out what is broken, unused, or not needed. De-cluttering your spaces not only gives you a sense of accomplishment, but gives you room to get more things. Just kidding, but not really. Be sure to donate what you can to Good Will, the Salvation Army, or second hand stores. Or better yet, hold a garage sale or host a decor swap. Most everything can be reused or recycled, it just takes a little imagination.
Though there are many more areas to focus on in your house, hitting these areas will make sure your home is squeaky clean. A hard day's scrub doesn't hurt anyone. Scrub on!