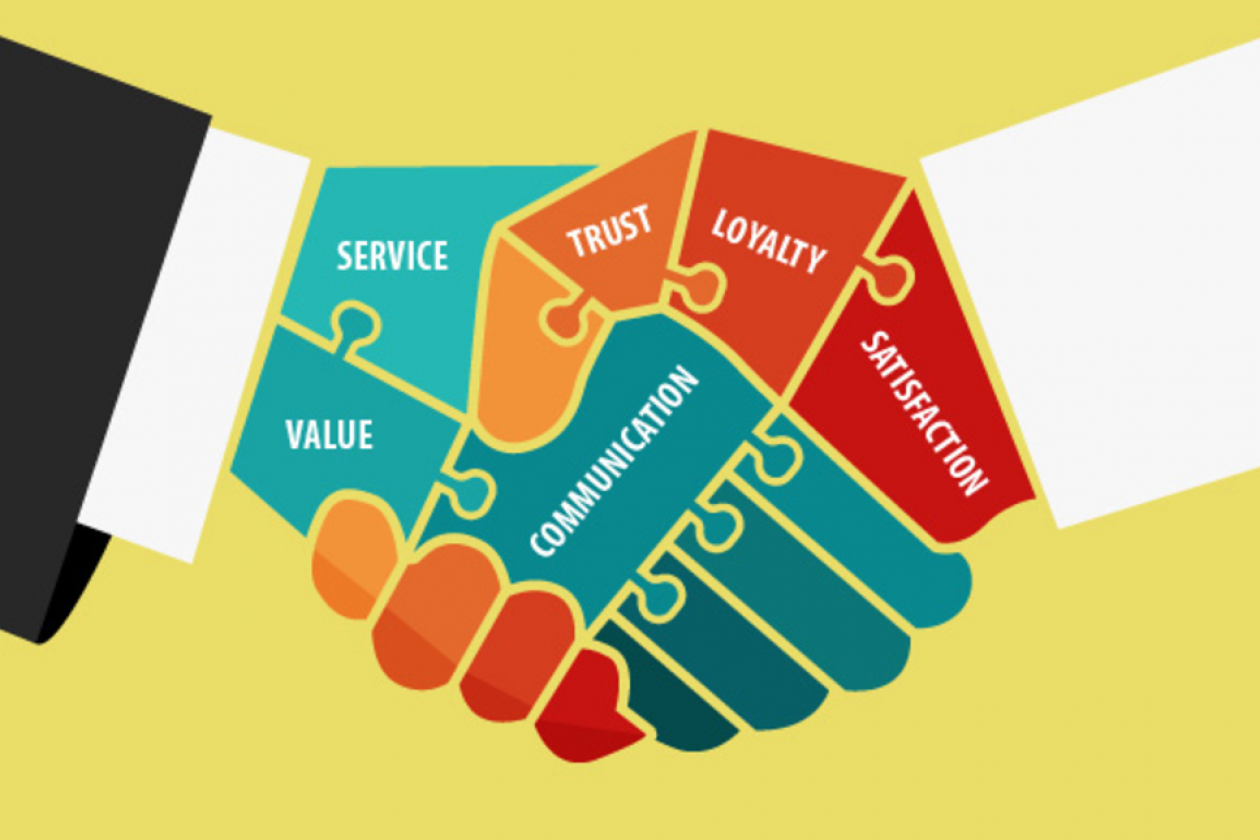 Who do you trust with your largest financial investment?
Choosing the right real estate agent to sell your most valuable asset (your home) can be difficult, especially when you understand the wrong choice could cost you thousands of dollars. If you or someone you know is thinking about selling a home within the next 90 days, please call or text the Fauna Nord & Kelli Thurston Team today for a FREE Market Analysis (valued up to $150).
The qualities our customers appreciate most when working with us are:
Honesty and Integrity
Responsiveness
Negotiation Skills
Expert Marketer
Let us be your Realtors® for LIFE!
Fauna Nord 641.751.2748 | Kelli Thurston 641.751.8284