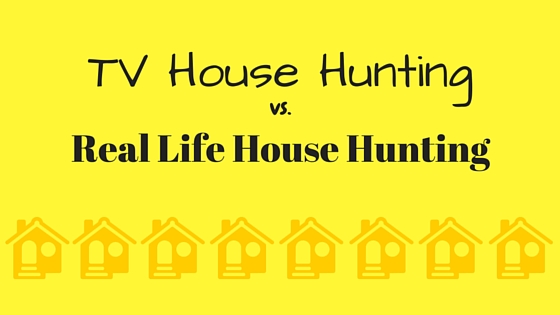 We just finished our 3-part series for First Time Home Buyers. (If you missed it you can read it here, here, and here.) Thinking about buying a house, whether your first or fourth, is exciting. All the possibilities that come with it - giving it your style, moving to a new location, or just getting more space - make us all pin a million things to Pinterest while binge watching HGTV.
Don't deny it. We know you spend hours watching Fixer Upper, Property Brothers, House Hunters International, etc. If you need proof you are a House Hunters Addict, read this http://www.buzzfeed.com/alannaokun/let-me-outta-here-wait-no-dont#.wu6WQ17XO. That's because we do it too (who doesn't fall in love with Chip Gaines, let's be honest).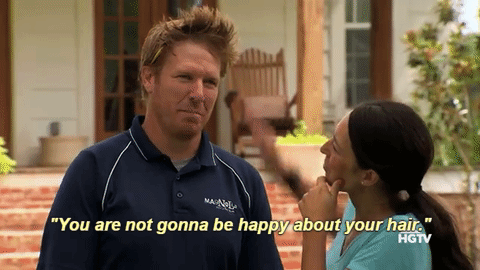 We see the gorgeous features, the unique character, the 20 bathrooms for 3 bedrooms and dream of what our dream house would look like or how we can manipulate the house we currently have. When your house no longer feels like your dream home, you anxiously start looking for something bigger and better with more bathrooms within your price range (of course). We're here to tell you that TV house searching/renovating is NOTHING AT ALL LIKE THE REAL THING!
Here are some major differences that you need to understand:
First and foremost, every one of those houses are purchased with a renovation loan. Have you ever asked yourself how someone can buy a $250,000 home then immediately invest $60,000 in upgrades? This is because they:
A. Found a lender who offers renovation loans (we have lots of info on this, so give us a call, 641-751-2748 Fauna, and 641-751-8284 Kelli!)
B. Coordinated repairs/ updates with several contractors (yes several, not just one)
C. Worked with VERY tight deadlines as a condition of their renovation loan
So it's not as easy as a 30-minute episode may lead you to believe. There are local lenders who offer renovation loans, but they are not "typical", so it is very important that you speak with your lender on the process and what you can expect. Now that you know the lending realities, here are some important things for you to consider:
THE PAINT COLOR AND FLOORING CAN BE CHANGED! (Step on soap-box) The color of a room and/or the type of flooring (don't get us started on "the floors aren't dark enough" when they are gorgeous original hard wood floors) CAN BE CHANGED! It's all cosmetic. This does not make or break a house! (See our comment in part 2 of our first time home buyer's series.) Now if the floors have giant holes or structurally unsound, same goes for walls, then maybe you shouldn't buy it. But JUST BECAUSE THEY ARE UGLY TO YOU DOES NOT MEAN YOU CAN'T CHANGE IT! (off of soap-box)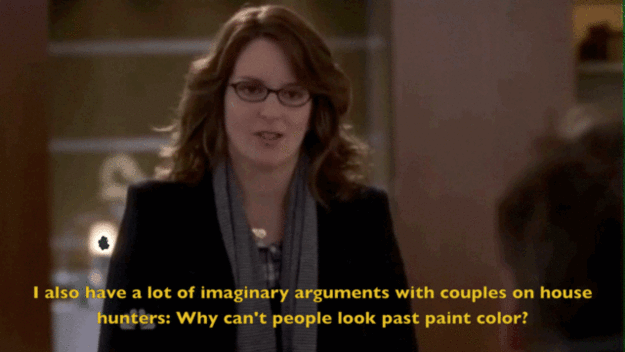 STAY WITHIN YOUR BUDGET! After carefully considering the purchase price, be realistic about how much these repairs/upgrades are going to cost you. Here again, is the proper time to consult a professional builder/repairman. No one likes renovation cost surprises, so be wise and have these conversations, up front, with your contractor. Keep contingencies in mind too! All new appliances may mean you need some electrical work done as well. Be sure that you're aware of the sequence of repairs needed and what it will cost you.

It takes time! TV shows have to get 6 weeks' worth of home renovations and house searching, plus closing date all in a 30-minute time slot. Real home buying/renovation takes a lot longer (depending on the market) and unseen circumstances, i.e. roof repairs or closing date, that could drag it out for weeks or even months. Especially on short sale homes. They seem a good deal, but it can take up to six months before you close on the house. They don't tell you that in House Hunters Renovations
Learn compromise: Do you really NEED updated matching stainless steel appliances in order to want the house? Or can you live with what comes with it and upgrade as you go? Seriously folks, this doesn't necessarily make or break the house. You can live with used and upgrade to what you want. Same goes for a full gourmet kitchen! Never cooked a day in your life, but yet you need a professional-grade gas oven/stove top. Sure…. Sure you do…

Respect why the realtor showed you the property: There are so many times on TV, that the Realtor gives the couple everything they want in a house, but because it's too old looking or outdated or 5 minutes farther than they wanted, they turn it down. Your Realtor can sometimes show you what you want when you didn't know you wanted it. They won't show you houses just to show them. They strategically look for what you want and try to get you the closest thing to it.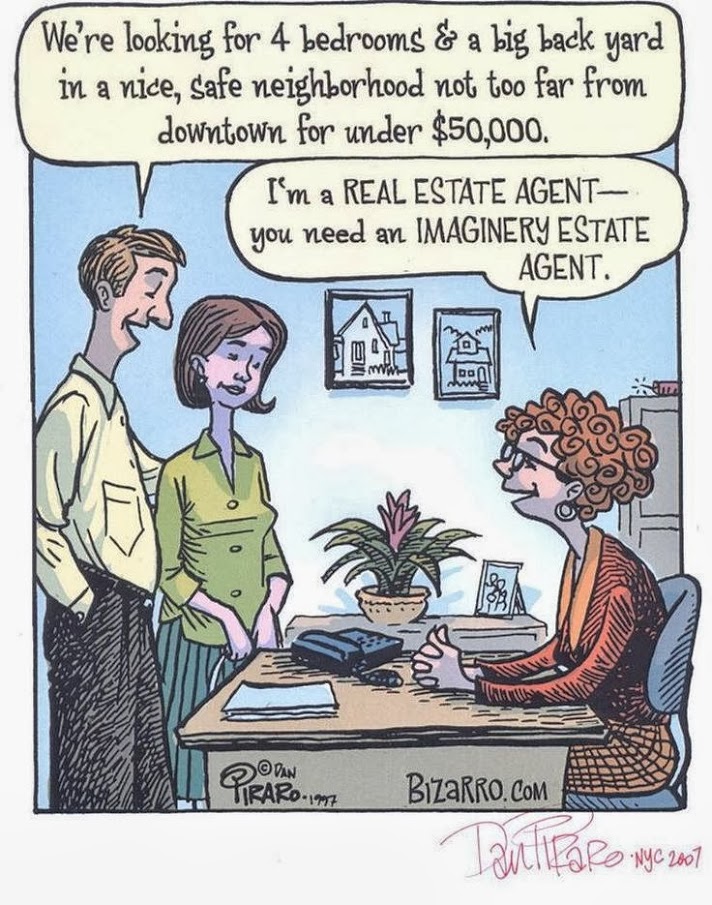 There are many more things that are different and we could go on and on, especially when it comes to renovations. Remember that you are looking for your needs with your wants as a possibility. Do your homework on what you can afford, what are your limits and what you can't live without. Keep watching HGTV, we will, but remember it's TV.
Keep dreaming on! What do you feel is the biggest difference between real life and TV house hunting? Let us know in the comments below.
If you need to list your home or help buying a home, contact Fauna - 641-751-2748, or Kelli - 641-751-8284.