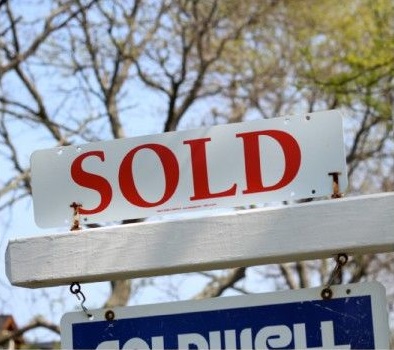 If you are thinking about selling your home, the time is NOW!
According to the Associated Press "US home prices have reached a record high for the 6th straight month this year." Which means this is a Seller's Market right now folks.
Contact us TODAY to schedule your FREE Market Analysis and let's get your house SOLD!
Fauna Nord: 641-751-2748 | Kelli Thurston: 641-751-8284